You might look for ways to get your company off the ground as a new startup. One suitable option is pre-seed funding. But what is pre-seed funding? How can you get pre-seed startup funding? How long should pre-seed investment last? And who funds pre-seed investments?
This guide will answer these questions and more to help you get started.
What Is Pre-Seed Funding?
The pre-seed funding round is an early-stage funding phase where investors provide capital to a startup company. This financial backing helps the new company run its operations to developing products and services. In return, pre-seed investors get an equity stake in the company.
Pre-seed investments may follow bootstrapping funding. However, they precede seed funding.
Need to level up your VC skills? We've got you covered.
What Does a Pre-Seed Company Look Like?
Since pre-seed companies are relatively in the early stages, they often consist of the founders selling their business idea. At this stage, the company is all about doing market research to establish whether its product fits the target market and develop a minimum viable product (MVP) to convince investors to invest.
How Much Revenue Do You Need to Raise Pre-Seed Funding?
At this early stage, startup businesses are yet to make revenue since their idea is still in the conception phase. Pre-seed funds pay for initial operation costs like hiring personnel and developing products.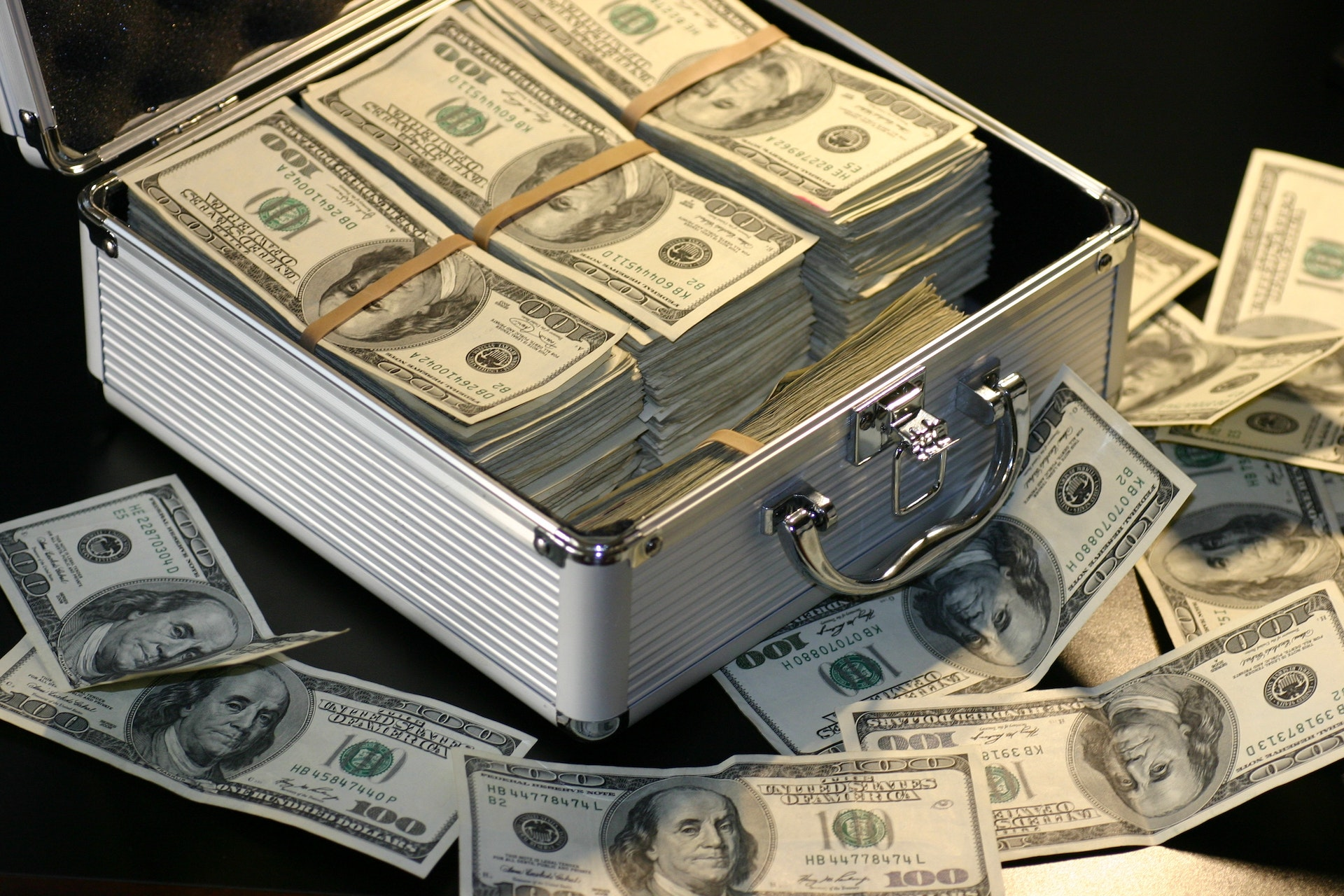 Who Typically Funds Pre-Seed Rounds?
Bootstrapping, close friends, family members, and supporters are often the main ways to raise pre-seed funding. Nevertheless, you can also get pre-seed funding from angel investors, venture capital firms, incubators, accelerators, and equity crowdfunding platforms.  
What Are the Terms of a Pre-Seed Investment?
The common terms in pre-seed startups are:
Minimum viable products: These are the prototypes of the product you intend to create.
Pitch deck: This is a clear presentation showcasing your company's strategies, products, and services.
Venture capital: Startup companies with growth potential receive financing from well-off investors.
Angel investor: Pre-seed angel investors are wealthy individuals who provide funding in exchange for equity or convertible debt.
What Do Pre-Seed Investors Look For?
A pre-seed investor is interested in the company's short- and long-term goals. They may ask:
Is the company offering a unique, smart, and innovative solution to an existing problem in the market?
What is the competitive advantage?
Is the company offering a convincing business model?
Will the company grow its revenue over the next 3 to 5 years?
What Is Pre-Seed Funding Used For?
Pre-seed capital validates the credibility of a startup idea before getting to the seed funding for the actual production of products. The money raised is often too small, so it is not considered an official funding round.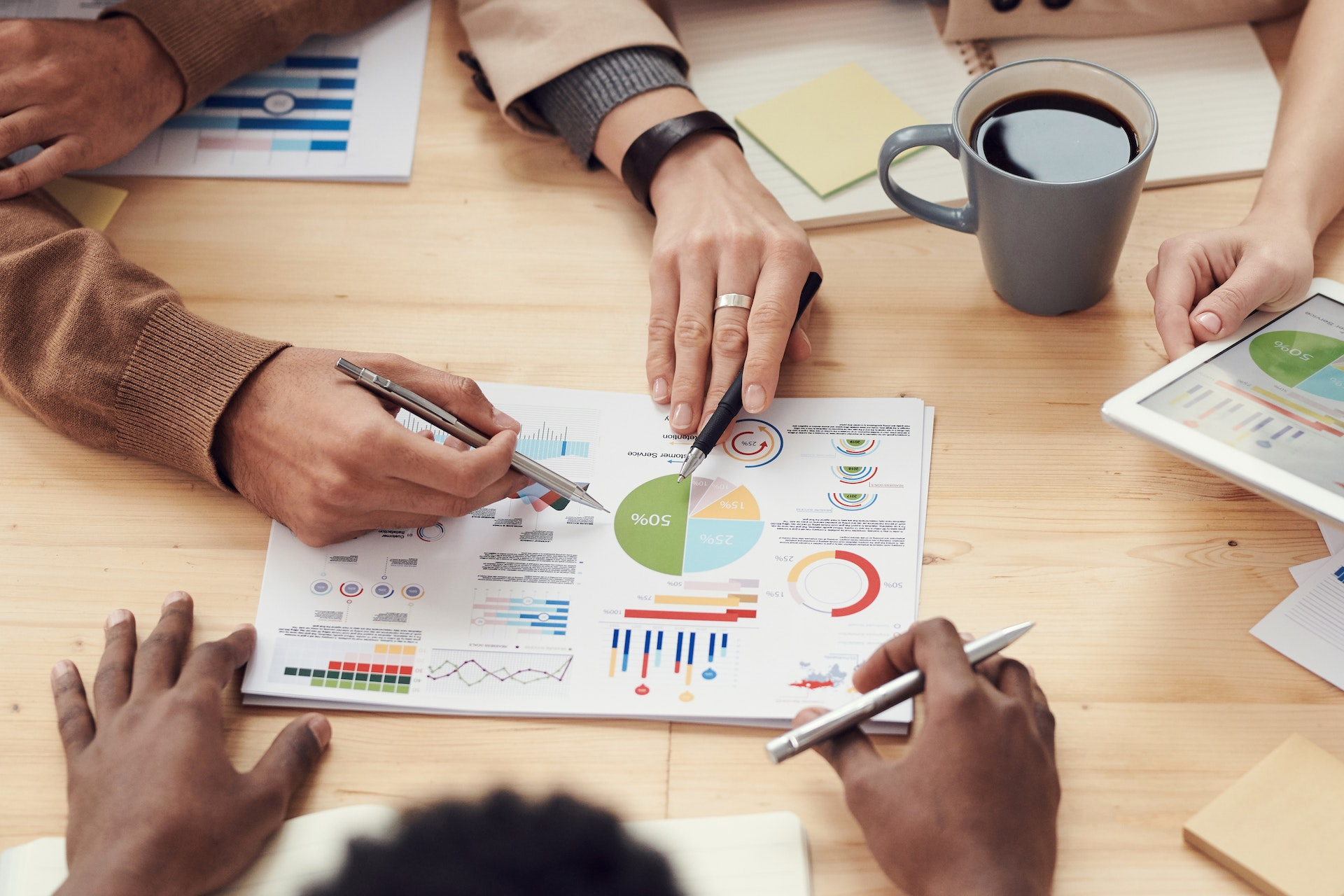 How Large Are Pre-Seed Funds?
Pre-seed fundraising is small and often generates between $50,000 and $250,000. This is because securing pre-seed funding is challenging as it involves selling an idea, not an existing product.
How Much Is a Pre-Seed Company Worth?
There is no definitive answer to this since not much is happening in the pre-seed stage. Nevertheless, the valuations may range between $50,000 and $5 million. 
How Much Equity Do Pre-Seed Investors Take?
Typically, pre-seed investors take a 5% to 10% equity stake, meaning that the founder(s) hold the majority stake in the upcoming business.
How Long Does It Take to Raise a Pre-Seed Round?
It often takes 3 to 12 months to raise pre-seed money. Most pre-seed rounds have a runway duration of 6 to 9 months.
What Happens After Pre-Seed Funding?
Pre-seed funding stage is followed by a seed round. The startup company moves from raising money to validate its idea to creating the said product.
What Are the Downsides of Raising a Pre-Seed Fund?
Early-stage companies have difficulty convincing investors to invest in their new business venture. The absence of actual financial figures and data to support the potential impact or success of the idea limits most startups.
How Do You Prepare for a Pre-Seed Funding?
To succeed in acquiring pre-seed funds, here are three preparation steps you should take.
Craft a compelling pitch deck: Here, provide all the details about you or your team's expertise, your product, the target audience, and expected short- and long-term financial goals.
Choose the best investors: Create a list of prospective investors. To pick the best investors, consider their investing style and experience. If an investor's track record shows that they have positively impacted other pre-seed rounds, they may be the best fit.
Make a presentation: The above two steps are futile if you do not deliver a captivating presentation. Project your true self in a confident yet humble way. Additionally, introduce the prototype as you sell your idea.   
What Are Some Things to Avoid During a Pre-Seed Funding?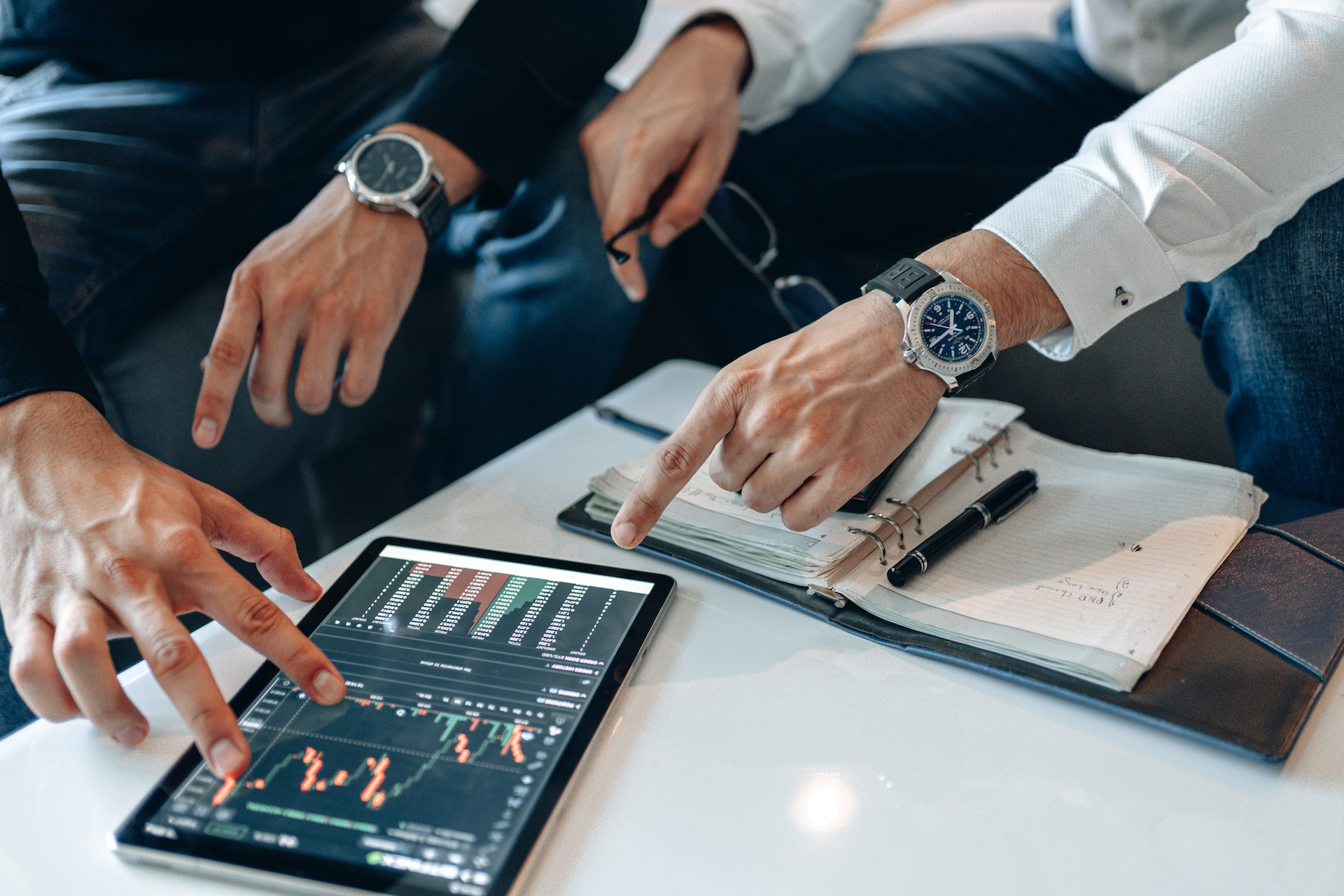 In order to boost your odds of raising capital in the pre-seed round, avoid the following mistakes:
Overpromising and under-delivering: Be realistic about your company's goals, plans, and expectations when pitching. If you go overboard with the promises and then under-deliver, the investors will feel misled.
A vague pitch: Craft your pitch to highlight the business objectives, goals, and strategies clearly. A pitch can bring investors on board or drive them away.
Asking venture capitalists (VCs) to sign a non-disclosure agreement (NDA): Presenting an NDA to a VC symbolizes naivety on your behalf and administrative liability for the VCs. Rather than presenting an NDA, find an appropriate sharing platform where you can track who views your pitch deck.
What Is the Difference Between Pre-Seed and Seed Round?
Both seed funding rounds are critical to a business, but they differ. Pre-seeding is not regarded as the first official round of funding, but the seed round is. Plus, pre-seed receives less financial resources than seed and occurs before product development and growth traction.
What Is It Like Working at a Pre-Seed Fund Startup?
It is thrilling to work at a pre-seed startup as it is the birthing phase of a successful upcoming business. However, attracting investors to fund an idea rather than an existing product with a customer base and growth traction is a challenge.
How Much Do Pre-Seed Funding Startups Pay?
Pre-seed phase involves raising pre-seed funding from investors. There is little or no money to hire or pay employees at this stage. However, once the company receives pre-seed capital, founders may receive about $50,000 a year.
Bottom line
Pre-seed funding helps actualize a business idea into an operational business. To guarantee your success, conduct market research on how your product will fill a gap in the market, craft a compelling pitch deck, and offer a captivating presentation to your investors.
Additionally, only choose investors aligned to your niche who have proven successful in their previous pre-seed projects.   
To learn more about other terms commonly used in venture capital, check out our complete VC Glossary.