A party round is a type of fundraising event that provides individuals and businesses with the opportunity to invest in a start up.
During the party round, the startup founders provide details about the venture, answer questions from investors, and offer to accept investments. The goal is for the founder to obtain enough investment capital to launch or continue the venture. Party rounds can be a great way for startups and other ventures to quickly raise funds from a large group and multiple sources in a short period of time.
Organizing a successful party round requires careful preparation and attention to detail. Founders must be prepared to answer any questions that investors may have, provide a clear explanation of the venture's goals and objectives, and ensure that potential investments are properly secured. Party rounds can be an excellent way to quickly raise capital for a startup but it is important to consider all of the associated risks and rewards.
'To learn more about other terms commonly used in venture capital, check out our complete VC Glossary.
Why is a party round used?
A party round provides a way for individuals and businesses to quickly invest in a start up, which is crucial for many early stage companies. It can be used to gain momentum and increase the chances of success for the venture, as well as to establish credibility with potential investors.
It can provide an opportunity for potential investors to evaluate the risk associated with investing in the venture, as well as how much money they are willing to invest.
Finally, it is important to remember that this type of fundraising can be an excellent way to build relationships between entrepreneurs and investors, which is key for securing future investment opportunities.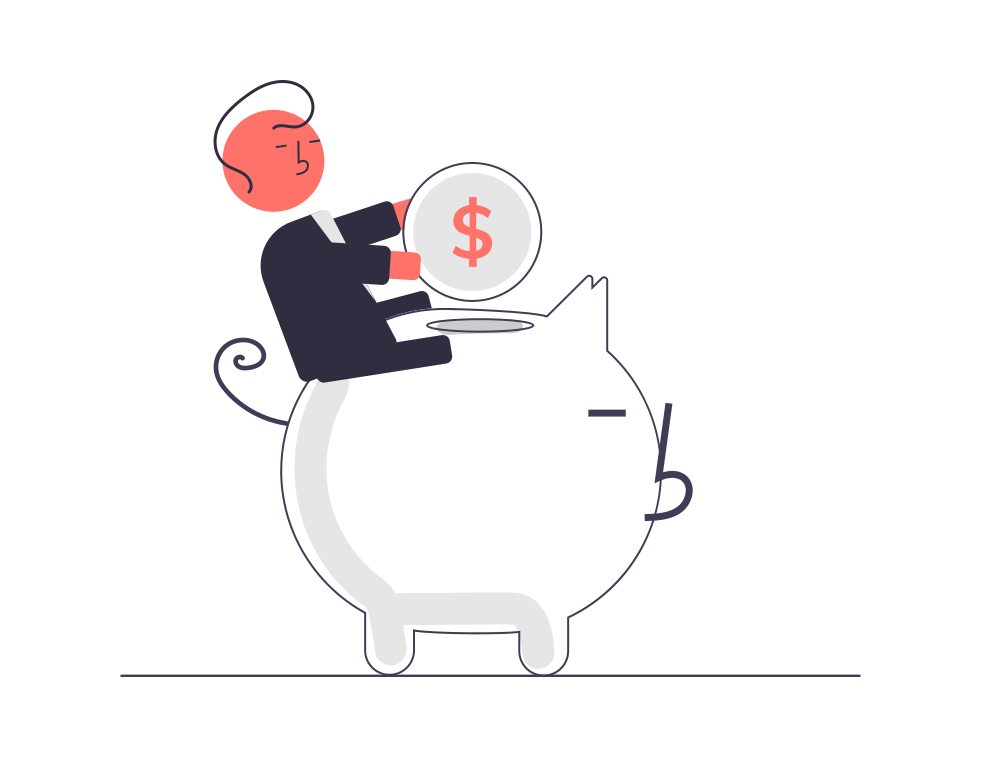 Why invest in a party round?
Investing in a party round can be attractive for many investors due to the potential return on their investment. For start ups, this round can provide investors with an opportunity to get in early on an innovative idea and potentially make a significant return over time.
Additionally, these types of investments are often less risky than traditional venture capital investments, as they typically involve smaller amounts of capital.
They are attractive to entrepreneurs because they can provide a way to quickly raise money from multiple sources without having to wait and go through an extensive vetting process. These events can also be used to build relationships with potential investors, which is invaluable for securing future investments.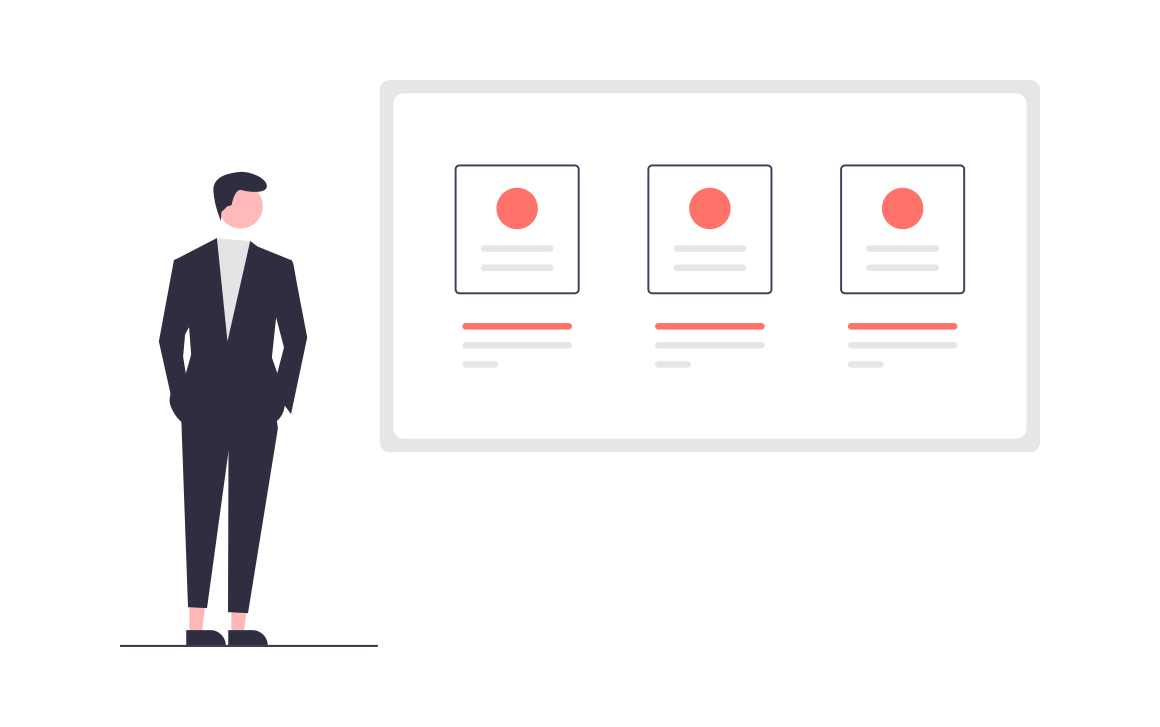 How is a party round different than other types of financing rounds?
A party round is different because it allows for a much quicker process of raising capital. It usually involves smaller amounts of investment and typically doesn't require an extensive vetting process, which makes it attractive to entrepreneurs who need funds quickly.
What are the pros and cons of having a party round?
One key benefit of a party round is the ability to quickly raise capital from multiple sources in one evening; this can be especially advantageous for startups and ventures who are in need of funds rapidly.
Another benefit is providing entrepreneurs with the opportunity to gain valuable feedback about their venture from multiple stakeholders which can help them make informed decisions going forward.
For the investor, it provides an opportunity to evaluate the risk associated with investing in the venture as well as how much money they are willing to invest. As such, party rounds offer an expedient way to secure investments while also creating relationships between entrepreneurs and potential investors.
On the other hand, there are potential drawbacks. Although party rounds involve fewer steps and require less vetting than traditional financing rounds, that also may increase the likelihood of fraud or misappropriation of funds from unscrupulous parties.
It also might be difficult for start-ups to gain significant traction among investors at a party round since many will not have time or resources to conduct due diligence beyond basic research about the company before investing.
And finally, closing out a party round can be challenging. In traditional rounds, the gravitational pull of the lead investors helps to close out the round. The closing date can be set to when the lead investor closes and that dictates to everyone else to do the same.
In a party round however, you typically don't have a lead investor. There are many small investors who will need nudges to close the deal and actually wire the money. This will be the focus of the entrepreneur until the deals are closed. It usually becomes a dance of signaling when other investors are about to close, then communicating when those investors actually close, and signaling more are closing… until it's all closed.
While party rounds offer many benefits including a quicker process of raising capital and an opportunity to build relationships with potential investors; they also come with some risks that should not be overlooked when considering using this form of financing for a startup or venture.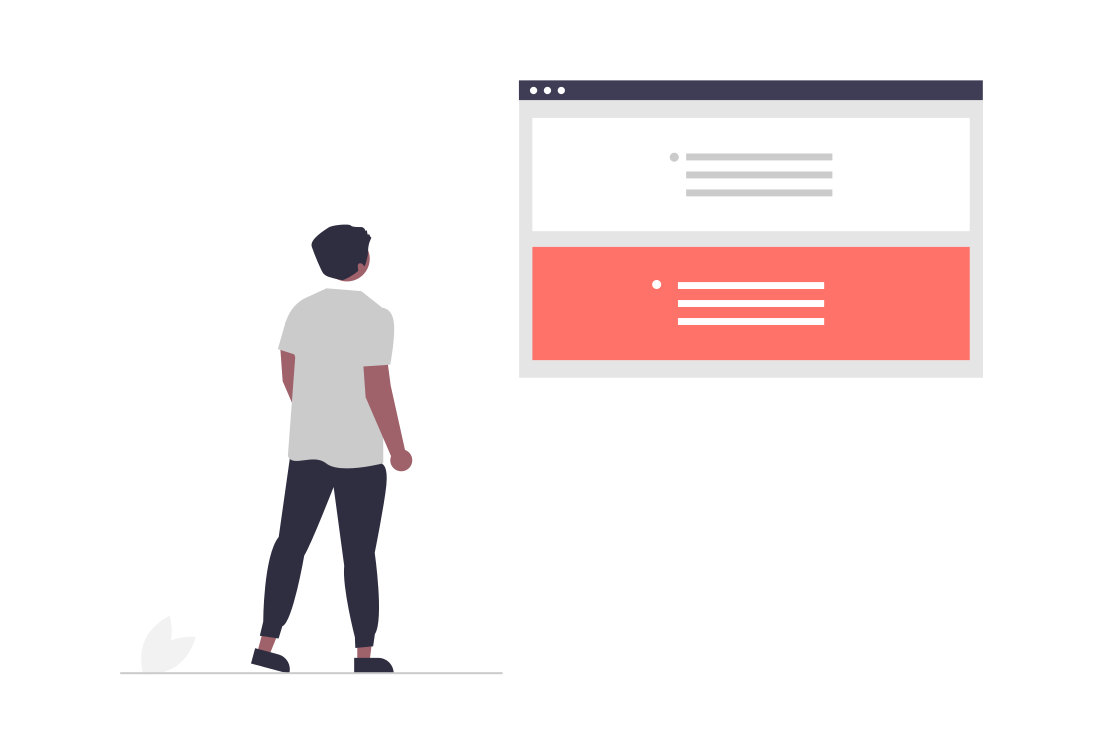 How much money is raised during party rounds?
The amount of money that is typically raised in these types of rounds can vary significantly depending on a variety of factors. Generally speaking, it is not uncommon for party rounds to raise anywhere from $50,000 to $250,000.
Some events may feature a single investor willing to provide the full amount of capital needed for the venture while others will involve many investors who each contribute a smaller portion. Depending on the size and scope of the event, it is possible that more money may be raised from multiple investors beyond this range.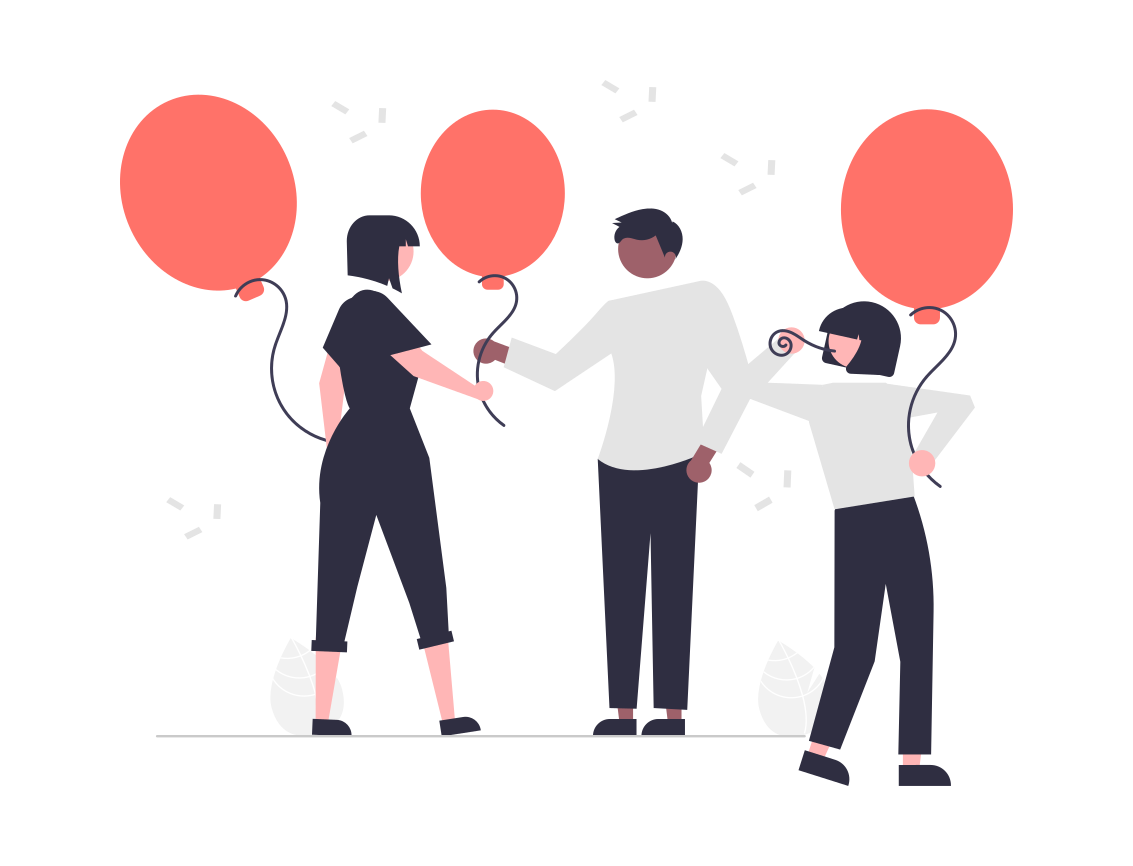 Bottom line
Party rounds are an opportunity for founders to meet potential investors in a casual setting while raising funds for their business. Generally, founders seek out this type of investment when they have achieved initial traction and need more capital to scale their business. While there are advantages, the disadvantages are there also and should be carefully weighed before either sides decides to launch this type of fundraising round.