If you have a startup idea and don't have capital connections, who do you turn to?
If you're like most founders, you have to rely on friends and family. Personal relationships are sometimes the only way to raise money in the early stage of building a company.
It can be uncomfortable to ask for money, especially from loved ones so you'll want to understand some things about friends and family rounds before having these awkward conversations.
This guide was built to help you answer those questions.
'To learn more about other terms commonly used in venture capital, check out our complete VC Glossary.'
What is a friends and family round?
Many entrepreneurs fund their startups with their own money. However, they need additional capital so they begin by asking their friends and family if they would be interested. It is a way of raising money for early-stage startups, typically the first round to be raised.
The funds for this type of round can come from close relatives, friends, a family member and/or other type of personal relationship with little or no professional investment experience. A friends and family round is usually used to cover the early days of expenses related to initial product development, marketing, and other startup costs.
How much money is typically raised through this type of round?
Typically, a friends and family round is used to raise a relatively small amount of money compared to later rounds, when venture capital and angel investors may get involved. Generally, the range for this type of funding is between $10,000 and $250,000. However, it is not unheard of for a successful startup to sometimes raise up to million through friends, family, and inside investors.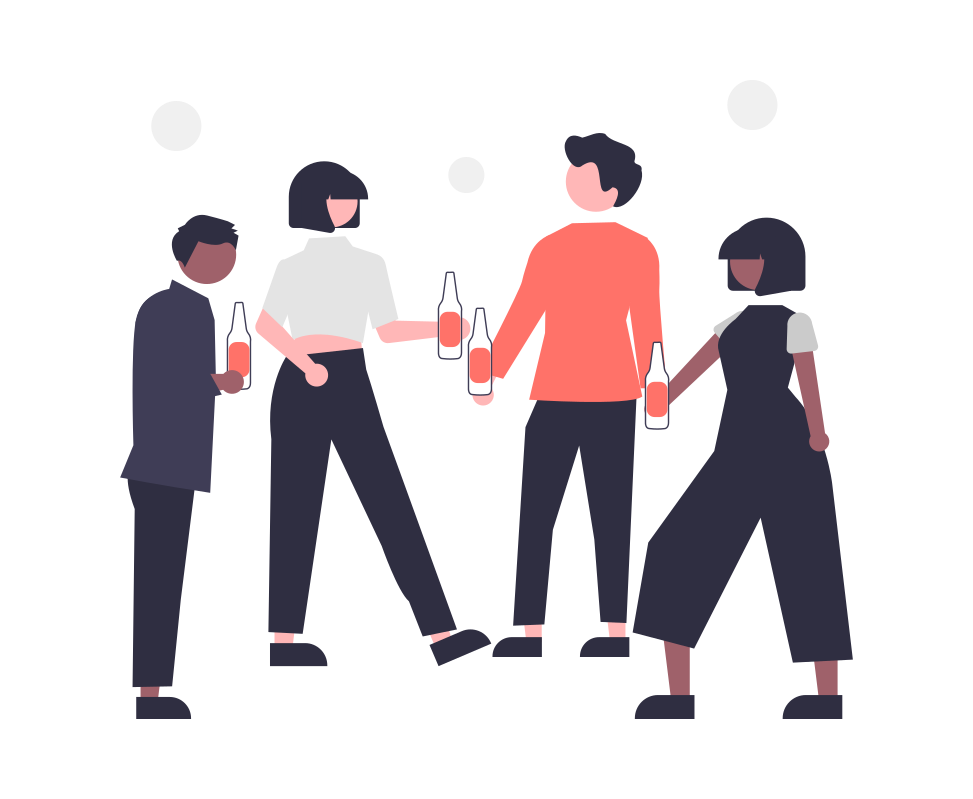 What are the advantages of a friends and family round?
A startup usually doesn't have a lot to show in the way of success. While there may be a business plan in place with a well thought out idea, there is no product yet or very little proof of future success.
Investing in the company at this stage is very risky. Angel investors, institutional investors or other traditional investors do not usually invest in companies at this stage, when success has yet to be determined.
This type of round, friends and family, has the advantage in that there are typically fewer risks involved compared to later rounds of financing. There is no loan to consider so the founder doesn't go into debt or owe a bank. Also, close friends and family are likely to be more understanding and patient. The capital can often be raised without all the legal formalities, paperwork, and regulations associated with other types of start-up funding.
Friends and family are usually investing a smaller amount (so smaller risk of loss) and they are often excited about getting in on the good idea at the ground level. A pro of the friends and family round is that it is often one of the only choices an entrepreneur has early on, and it is very lucky that these individuals are around, interested, and investing.
Friends and family are not usually actively involved in the management of the company but, because of the close relationships, the founder should take great care in being transparent about the potential risks of their investment if the business is not successful.
As a rule, this type of financing doesn't involve the formal review process or due diligence involved in angle investments or commercial loans. That means friends and family are not going to go through your credit history or demand extensive collateral to secure the loan. The friends and family relationship is also typically flexible with repayment terms and any applicable interest rates.
This type of funding also allows entrepreneurs to retain more ownership of their company, depending on how the terms of the agreement is written.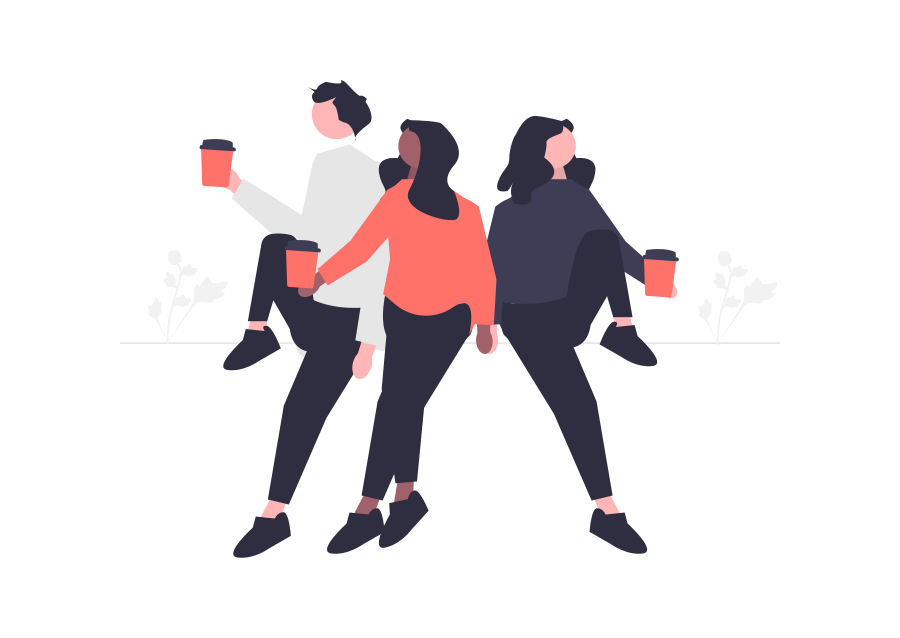 What should you consider before launching a friends and family round?
Running a friends and family round requires careful planning and preparation.
 First, it's important to ensure that you're clear about the goals of the round, as well as how much you'd like to raise. You'll need to determine who your potential investors are, such as close family members or friends with deep pockets. If you have successful friends who are high net worth individuals, then by all means, include them in your planning.
Then, communicate clearly with them regarding their terms of investment and timeline expectations. It's also important to remember that while they may be willing to invest in your venture out of support, it is important for all involved parties to be upfront about any risk involved related to the investment before moving forward.
Additionally, legal documents should be handled properly for each investor in order to protect both sides. Finally, plan for future fundraising rounds so that if an additional amount is required later on more investors can be brought on board if needed.
Have skin in the game before approaching
Where you spend your money, time, and attention are the strongest signals of your list of priorities.
Having one's own savings invested in a startup before seeking funding from friends and family is essential for a founder. It demonstrates that the founder has skin in the game, which is critical for any successful venture. When friends and family see that the founder has put their own personal savings on the line to advance the business, they may feel more confident in going forward.
Startup founders need to have something built to show before launching a friends and family round. This helps demonstrate that the founder has put in significant effort and resources into their venture, and that they are serious about their business. Having a working prototype or product can also help provide assurance to investors that the product will eventually be completed. This can also give investors confidence that the entrepreneur is serious about their business.
Additionally, it is also important to determine the best form of equity for the round, such as convertible notes or SAFEs (Simple Agreement for Future Equity). https://www.ycombinator.com/documents. This will involve researching different types of equity instruments and ensuring that all investors have a clear understanding of the terms and conditions before investing in the venture.
Ultimately, having something built and researching the best form of equity can help ensure that a successful friends and family round is conducted.
Have a working product?
Great. Show it off.
Don't have a working product?
Build a website. Create a deck. Nobody should invest in you without seeing proof of what you're building.
If a founder doesn't have a working product before the friends and family round, they should still take steps to demonstrate that their venture is viable.
A crucial step before launching a friends and family round is to determine a clear timeline because it allows potential investors to understand the expected development of the company. It also helps determine how much to raise well as how long it will take for them to see a return on their investment. It's important not to over-raise or under-raise, but to have a good idea of what funds are necessary for the venture.
Determine how much you need
It is absolutely essential for a founder to determine how much money they will need before launching a friends and family round. As investors may not be willing to invest in an unknown venture with no clear return on investment, having an estimate of how much funding you'll need can make the process smoother.
Also, having an accurate number allows you to determine who you want to approach as potential investors. Researching potential investors can help the founder better understand their motivations, goals, and interests so that they can tailor their pitch accordingly.
Having a list of potential investors can help determine the legal structure of your company. The legal structure will dictate how much control investors have, how profits are distributed, and how taxes are paid. It can also help protect assets from creditors in case of bankruptcy or other financial debts.
Decide on terms of the round
It is absolutely essential for a founder to decide on the terms of this type of startup funding round before beginning. Doing so will ensure that all expectations are clear from the start and that every investor understands what they are getting into. It can also help create trust between the founder and investors, which is key for any successful fundraising effort.
At this point, you're probably too early for a true valuation, so we'd recommend you structure the friends and family round as a SAFE (Simple Agreement for Future Equity) or convertible note.
Align on expectations
Provide context on what needs to be done, what the money is going towards, and when your family and friends can expect a return. These checks are long-term bets, so if they are only looking for a quick return, this is not the way to do it.
One of the most important things for founders to do before launching a friends and family round is to align expectations. It is essential for founders to clearly communicate what their venture is about, what the money will be used for, and when investors can expect a return on their investment. Doing so can help create trust between all parties involved.
Finally, it is important for a founder to understand the whole picture when launching a friends and family round. This includes understanding legal aspects such as taxes, the different types of funding available, and how to protect their assets in case of financial difficulties. They should also ensure that they create an exit strategy so they can move on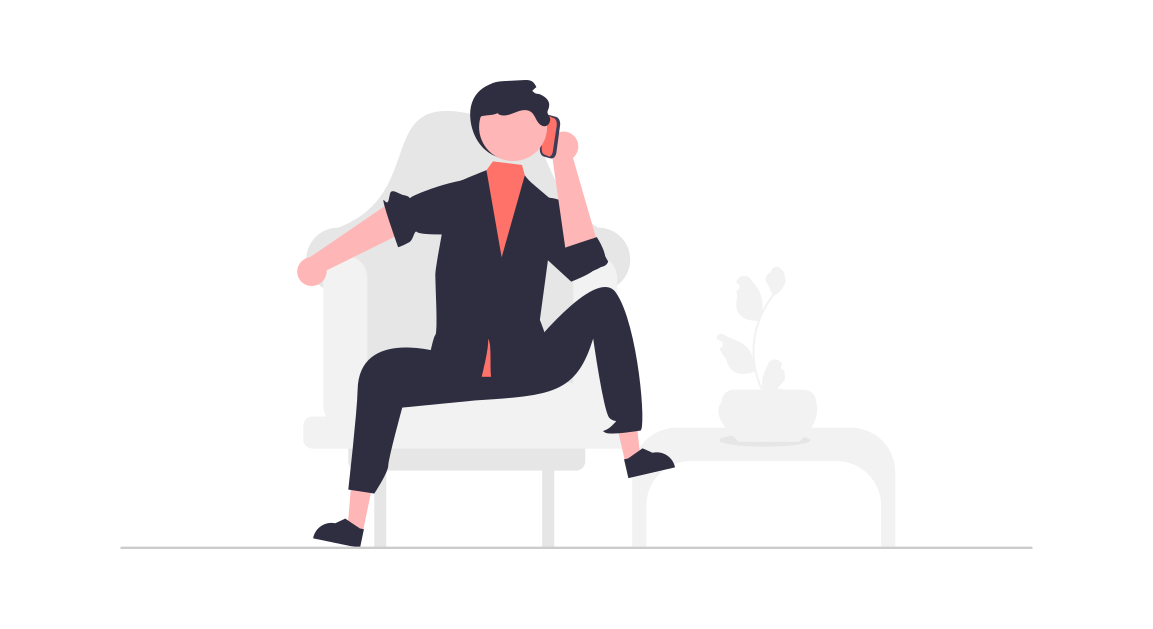 What are some pros and cons of raising a friends and family round?
Friends and family investors are a form of crowdfunding. The founder may take small amounts of money from several family members, close friends, to raise a more significant overall sum.
Pros
This may be the only way to get early funding. Most traditional investors want something more than a good business plan or a good idea before turning on the spigot.
It provides a low amount of risk compared to other forms of financing, since close relatives and friends are typically more understanding and patient with the progress made by the new business. The founder isn't taking out a loan or going into debt so there is no pressure from that. This type of funding also allows entrepreneurs to maintain more control over their company.
There is also a built-in support network. Friends and family are more likely to cheer you on and support your efforts because they love you and care about you. Typically, they are not actively involved in the business plan or the business so they will not be pressuring you to produce right away.
Cons
One of the primary cons of raising a friends and family round is that the capital available may not be enough. Friends and family members are rarely able provide large sums of investment and it may not be sufficient to get the startup off the ground.
Another dangerous con of taking funding from close family members is the higher risk for the family unit. If your parents and/or significant other invests, it is more risky than other family members or friends who are further removed. If your close family buys into the same investment, your family is in a riskier position because of being less diversified if the business does not succeed.
Along with the built-in support network from a friends and family round, the founder also get a built-in panel of critics. Because the family and friends knows the founder so well, they may often feel like they have the right to criticize your business decisions.
Add to the fact they are now investors and part owners, they may feel it is their duty to help you run the business better. Unless communications are clear from the beginning, this can be difficult for the founder when these investors are not quite business savvy. The founder has to choose to either listen to them so make it seem you hear them and make them happy or do you decide which decisions are correct for your business? It can be problematic.
Lastly, due to the close relationship between entrepreneurs and their investors, there is usually an expectation of preferential treatment which may lead to complex dynamics within the business.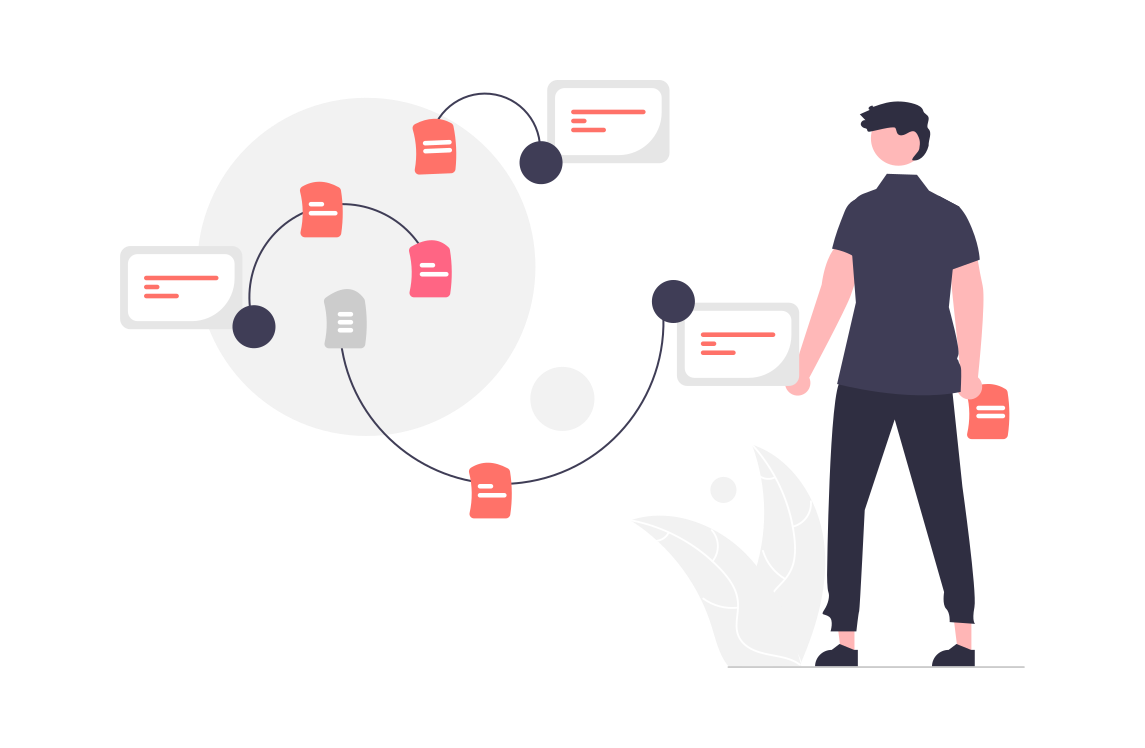 Bottom line
A friends and family round is the first type of investment a startup will typically raise. It's important to be aware that this money comes with strings attached – namely, the individuals who invest will likely expect some sort of return on their investment. For this reason, it's important to have a clear plan for how you'll use the funds from your F&F round before raising them.
While there are many reasons to do an F&F round (e.g., validation, proof-of-concept), there are also several reasons not to do one (e.g., giving up too much equity). Before deciding whether or not to proceed with an F&F round, weigh all the pros and cons carefully to ensure you're making the best decision for your startup.